So Now that I have been doing cam for about a month now!
Somethings have come to my mind with the different type of call and callers!
So Yesterday I bought a nursing bra!
Oh it is so hot!  Now I can feed my young lovers with just undoing the snap and bringing my nipple right to your mouth!  Call me and nurse of my big ole nipples!
I am waiting for you!
Cougar Candy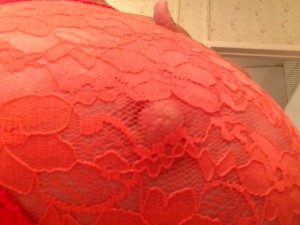 1-724-426-6210