Hey there, I have exciting news my favorite phone and cam girl is coming for a visit!
We will be doing 2 girl calls and cam!
She will be here from June 2nd-June 11th!
So excited about playing with Lucy for you!
So mark your calendars, So we can play!
Check Lucy's page out!
Will give you  more information as the time gets closer!
Kisses,
Candy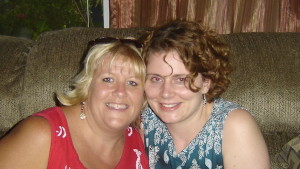 1-724-426-6210